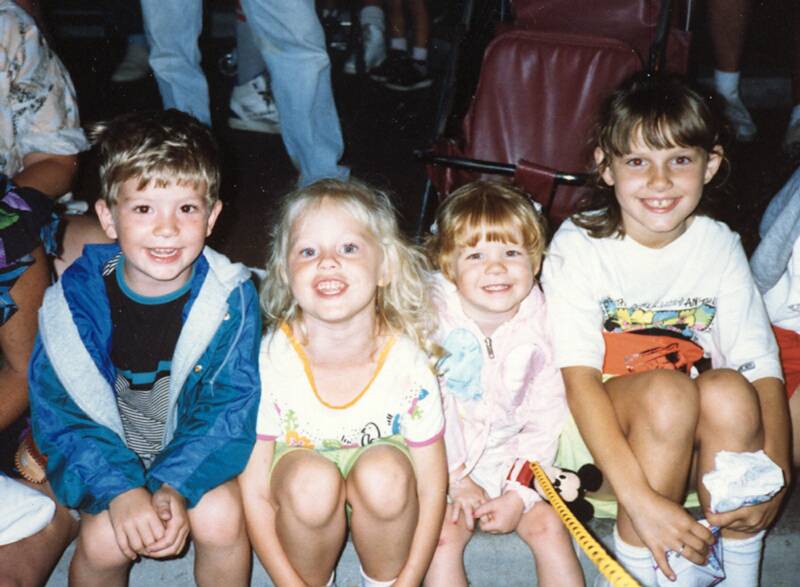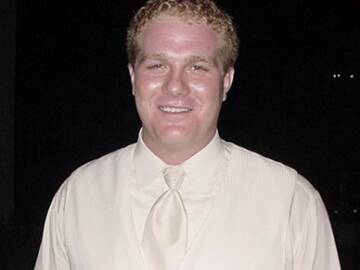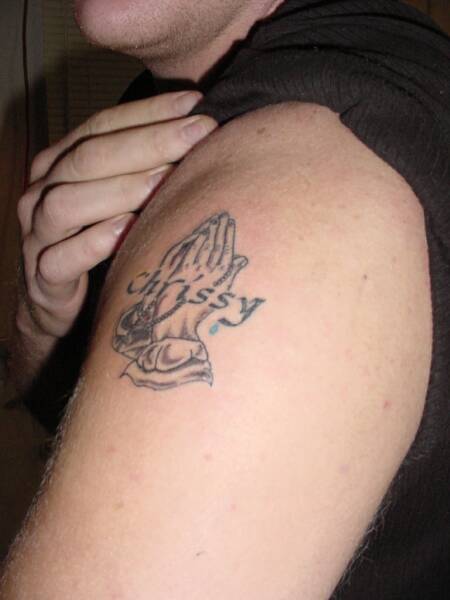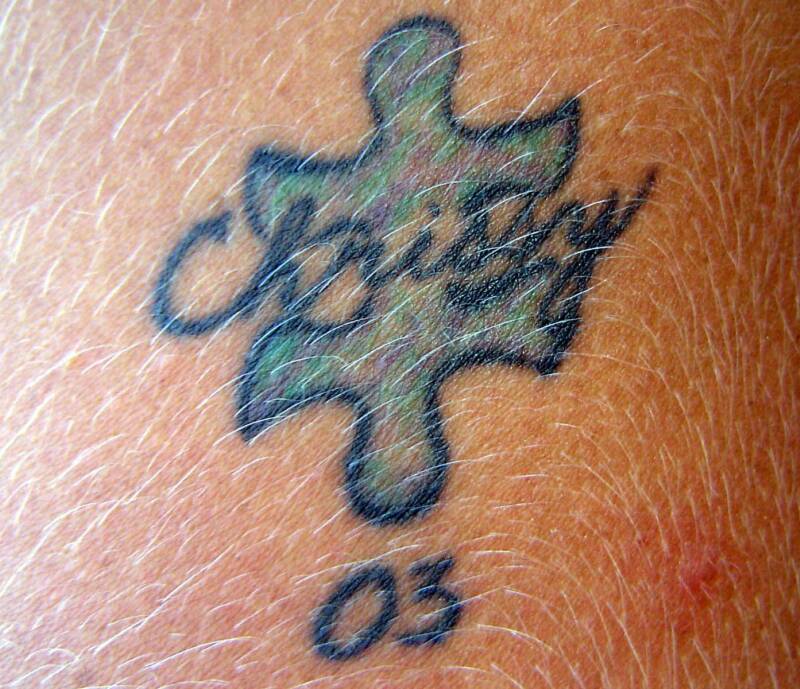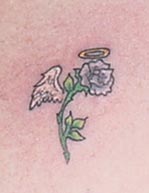 Chrissy's Tattoo Memorial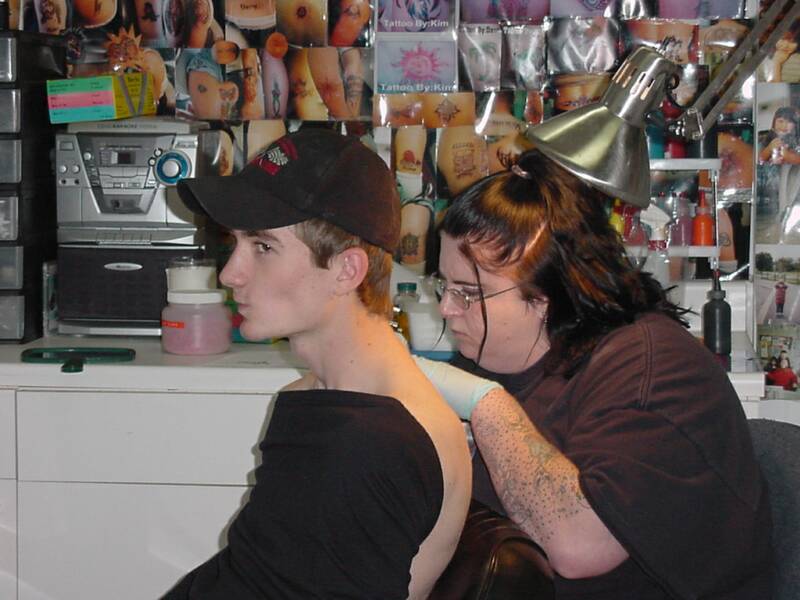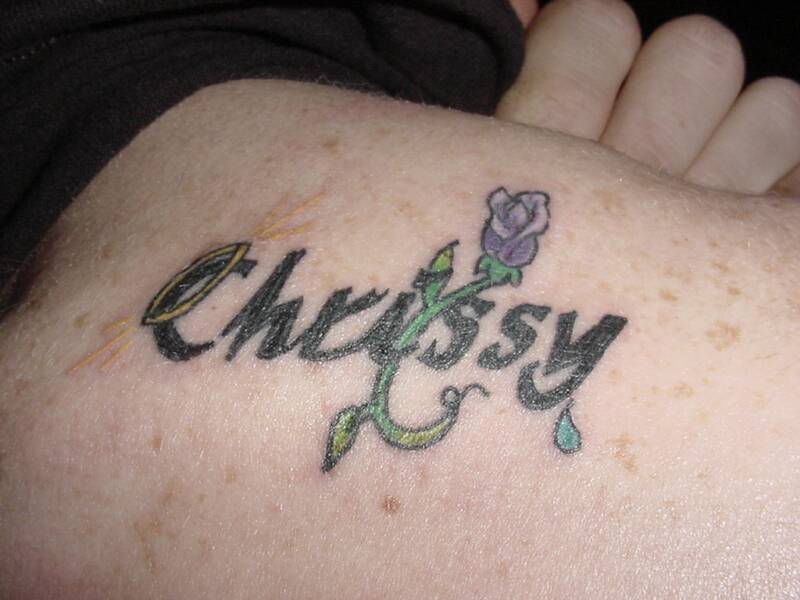 We have a very large family and Chrissy was very close to her cousins. Some of her cousins wanted to do something special  in her memory by getting tattoos. Some cousins went the day before her funeral. More cousins & family went on her birthday, Dec. 2, 2003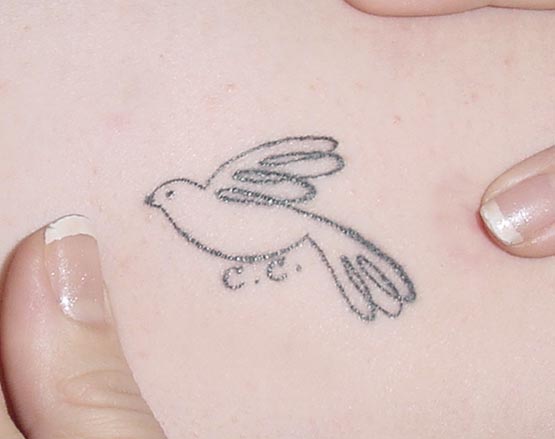 Chrissy's cousins Mark designed his own tatoo of her name with a halo over the C a purple rose and a teardrop.

Chrissy's Mom wears this tattoo over her heart

This dove tattoo was given to Chrissy's sister, Brittany, and cousins, Tania, Sarah, Margaret, & Jenny. The C.C. represents Cousins Club, Chrissy's Crusade & Chrissy's Courage.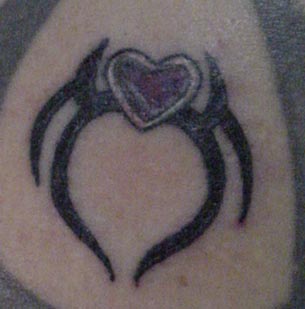 This tattoo that Chrissy's boyfriend Brian had done will be completed with her initials at a later date.

Chrissy's cousin, Steven chose the praying hands with her name inside with a teardrop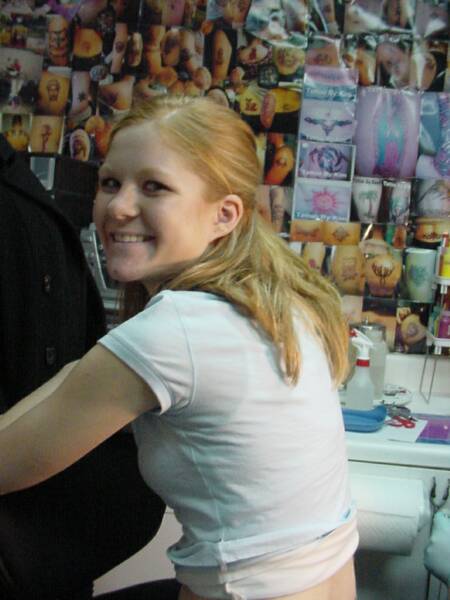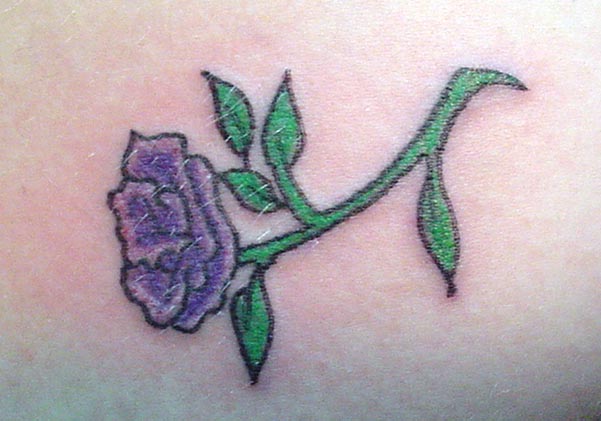 Chrissy's favorie color was purple. Her cousin, Nicole has a purple rose laying on its side.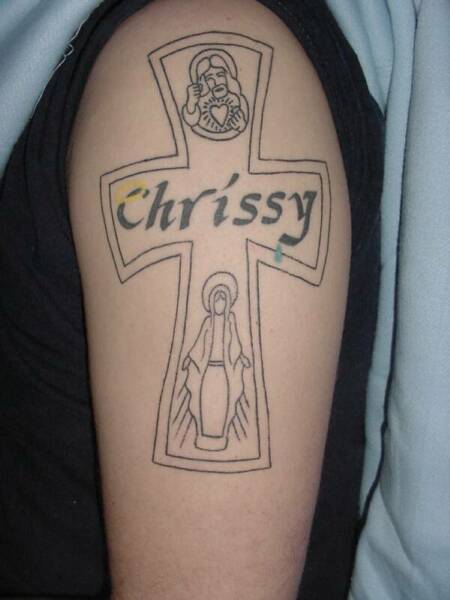 Chrissy's cousin, Adam designed his tattoo. He will eventually have it filled in with color. Pictured is Adam dancing with Chrissy at her benefit in Aug. 2002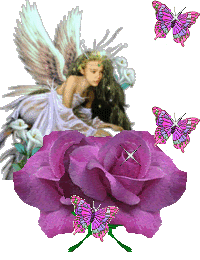 Mike had Chrissy's Tattoo done on her 23rd Birthday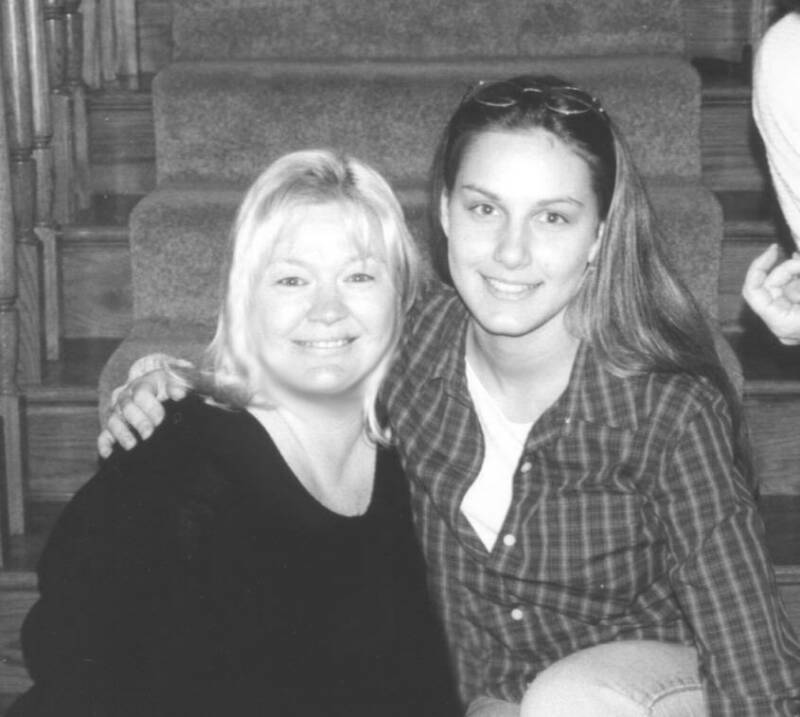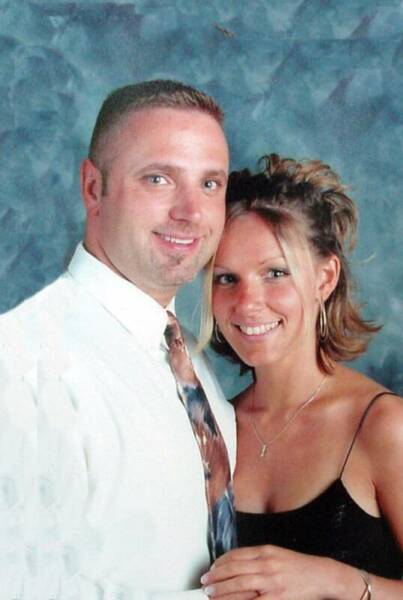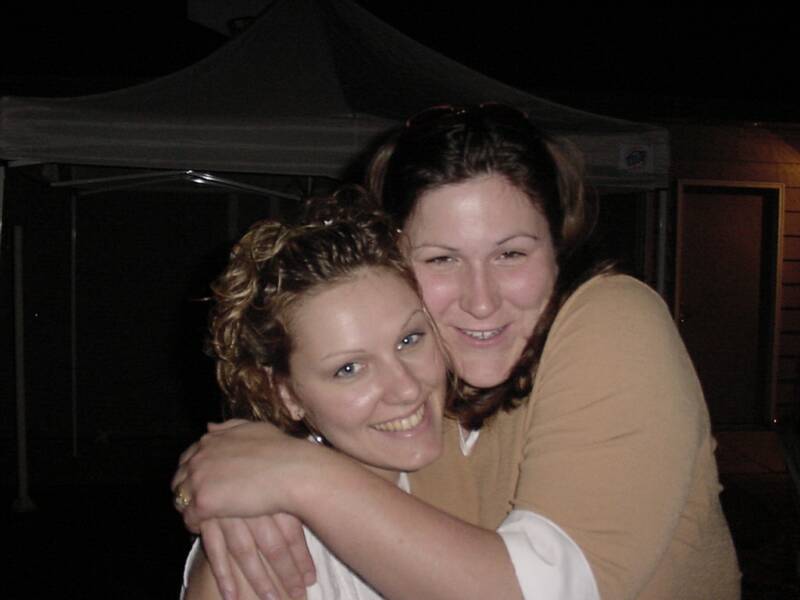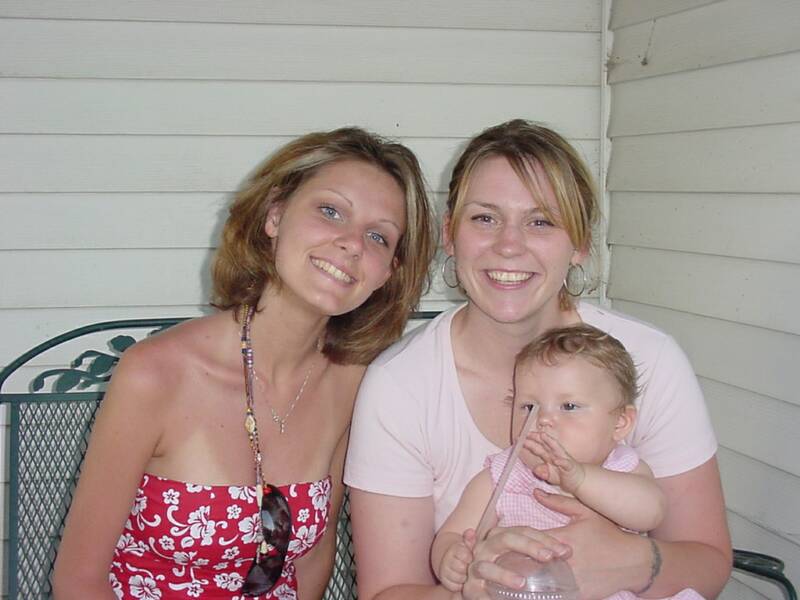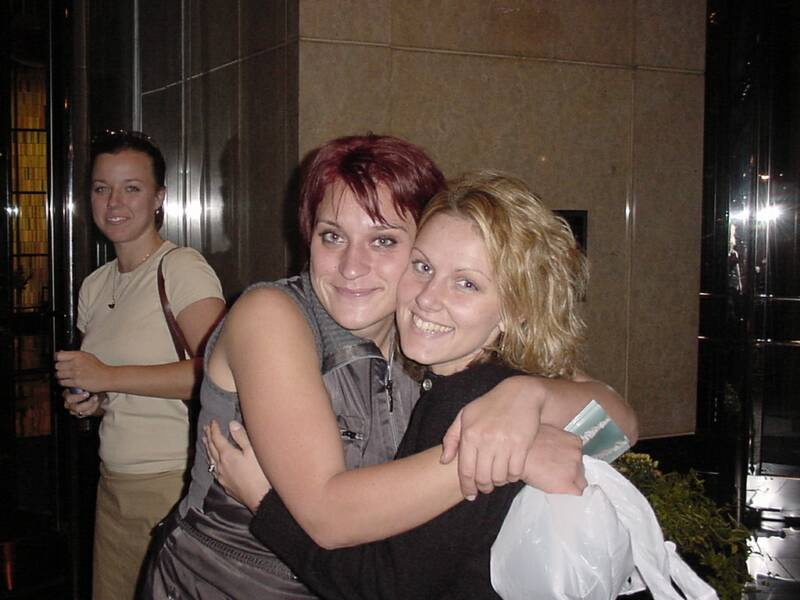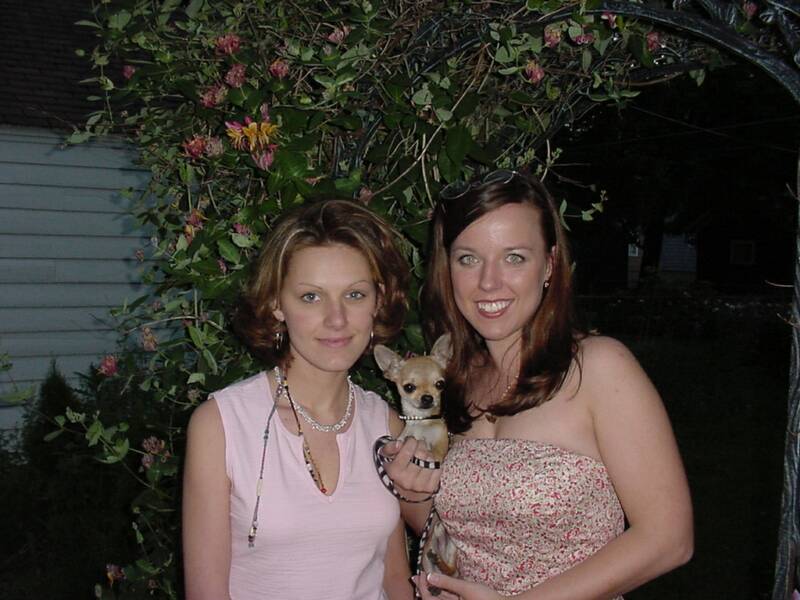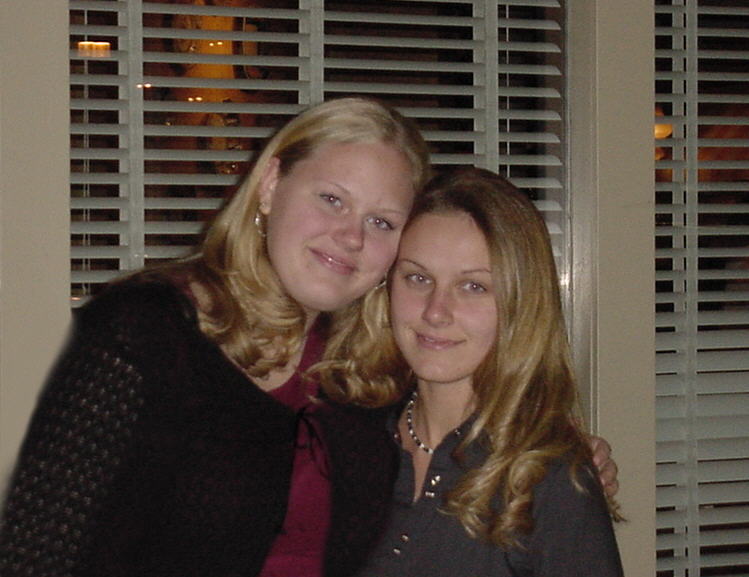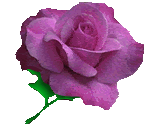 Mark, Brittany, Nicole & Chrissy