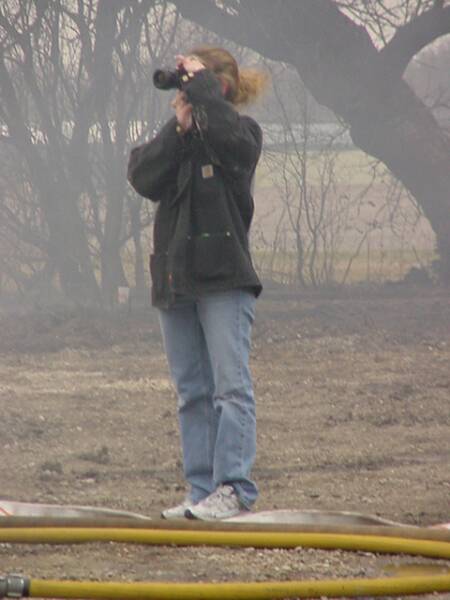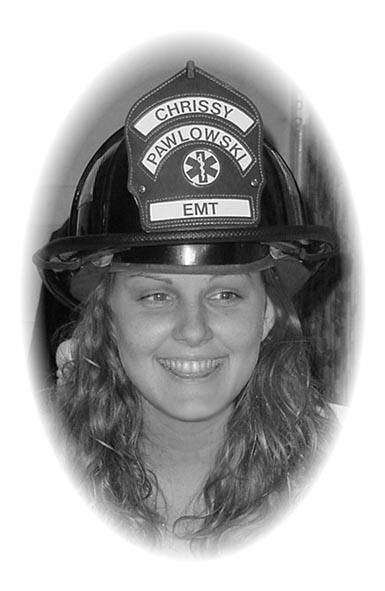 After the events of Sept. 11, 2001

Chrissy knew she wanted to become a Paramedic.

Before her illness, she was able to finished her EMT training and received her certification. She was also photographing training fires for the local Fire Department.

Here are some photos of her and some

of her favorite photos she has taken.

Two of the photos below won ribbons at the Sandwich Fair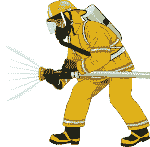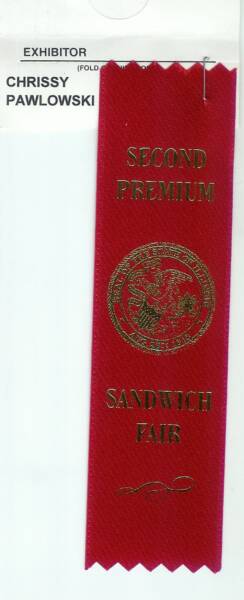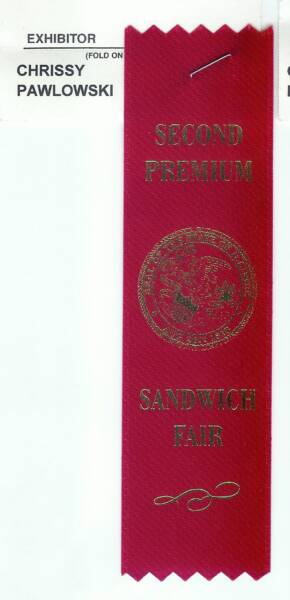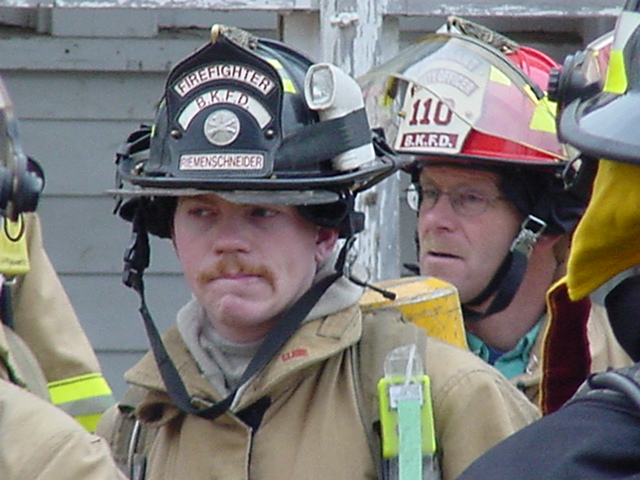 RIP Brandon

Jan. 14, 1980 - July 14, 2011